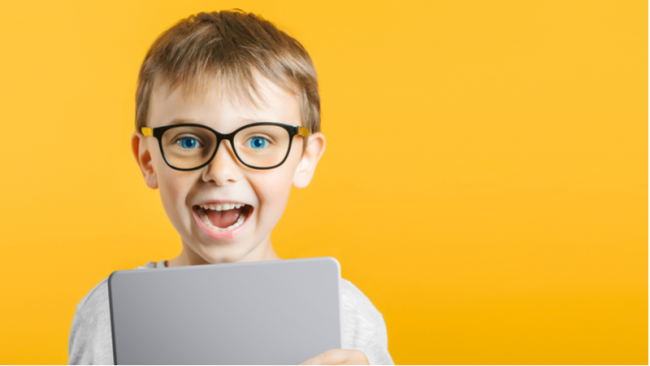 Dates
Thu 15 Jul 2021 | 6:00 pm
Thu 29 Jul 2021 | 12:00 pm
Thu 12 Aug 2021 | 6:00 pm
Thu 26 Aug 2021 | 12:00 pm
Could you help make a change that would last a lifetime? Join one of our fostering information sessions.
At the event, you will meet one of our foster carers and a member of our fostering team, who will explain what fostering is, the process of becoming a foster carer and answer any questions you might have about fostering.
As a foster carer, what really matters to us is that you can offer your experience, time, and a spare bedroom to a local child in need, to help them to experience a happy family life and grow in confidence.
To join our information session please email fostering@bexley.gov.uk
If you would like to talk to our friendly fostering team, please call 020 3045 4400.