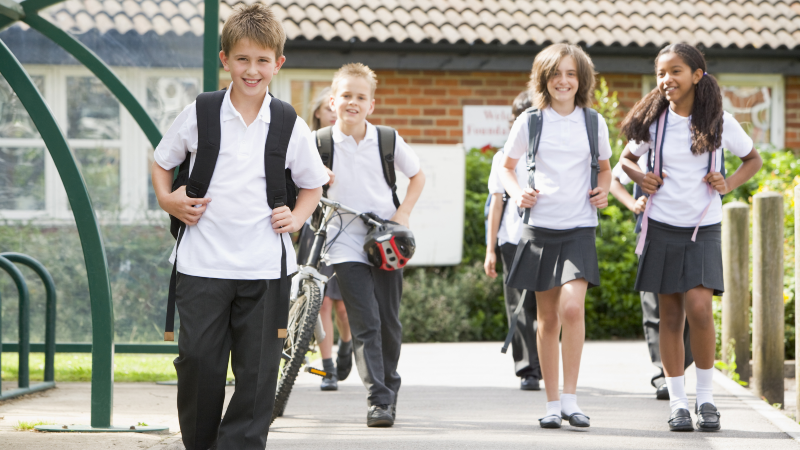 Bexley parents and carers can now apply for their child's place to start at a local reception, primary or secondary school in September 2022.
Residents who have a child due to start school for the first time or are moving on to a primary or secondary school in September 2022 can make an application quickly and easily online.
For children needing a place at Secondary School the deadline to apply is 11:59pm on 31 October 2021.
The application window for Primary School and Reception places closes at 11:59pm on 15 January 2022.
You can apply online from any computer with internet access. It is a simple, fast and secure process and you'll also receive confirmation that your application has been received.
Free internet access is available at all Council libraries.
The Council has also produced information booklets and leaflets about admission arrangements, the selection test and other helpful information. They can be found on the Schools and education page on our website.