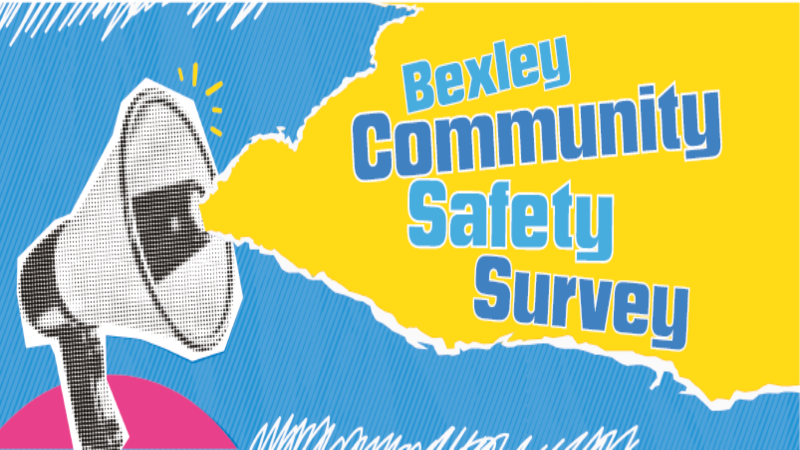 Local people once more have the chance to tell the Bexley Community Safety Partnership (BCSP) about local crime and disorder issues that concern them most with the launch of the latest annual Bexley Crime Survey this week (11 September).
The partnership will use the responses, alongside other data, to help decide its priorities for 2024/25.
Councillor Sue Gower MBE - Cabinet Member for Communities & Housing said:
While Bexley is a safe borough to live and work in, local crime can have a real impact on our community and on the lives of those who are the victims of crime.

It is vital that residents feel safe in their homes and out and about on our streets. By having your say you can help shape our response to crime and anti-social behaviour in Bexley.

If we work together, taking on board the views of residents we can make our borough an even safer place to live, work and visit."
To complete the survey online please visit the Bexley Crime Survey page.
The deadline for responses is Friday 27 October 2023.
The BCSP includes the Council, Metropolitan Police, London Fire Brigade, Bexley Borough Neighbourhood Watch Association, Victims' Support and other local organisations, who work together to tackle crime, anti-social behaviour and drug and alcohol misuse.
If you would like to take part in the survey but do not have access to a computer, please visit your local library where free internet access is available.
Alternatively, please telephone on 020 8303 7777 or write to the Council's Community Safety Team at the Civic Offices, 2 Watling Street, Bexleyheath DA6 7AT to request a paper copy.