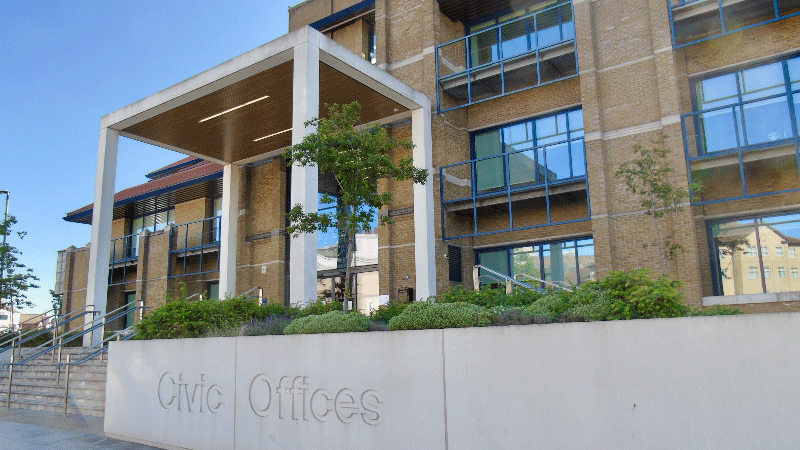 The Leader of the London Borough of Bexley, Cllr Teresa O'Neill OBE has officially announced that the Council have withdrawn their capitalisation request to Government for the 2021/22 financial years.
The good news was welcomed by fellow Members at this week's (12 October) Public Cabinet meeting.
Cllr O'Neill OBE said:
This is great news for the Council. There have been a number of completely incorrect rumours of 'bail outs' for Bexley and this was never the case. We were always clear that this funding would only ever be used if absolutely necessary.

Thanks to our sound financial planning, the hard work of Members and Officers we did not utilise the capitalisation request in 2020/21 and will not do so in 2021/22. We have formally withdrawn our request.

We will continue to make our case for fair funding to Government. It is vital that those discussions continue. The uncertainty around local government funding, the growing pressures on local authorities and the short term and long term effect of the pandemic, mean there is no room for complacency and that the hard work must continue."
The Council's Cabinet agreed to request a capitalisation request from the Government at its meeting in November 2020. The request would have allowed the Council  to draw down extra funds, only if needed, to support its financial sustainability.
The directive was only ever a further tool to help manage the additional financial uncertainty the pandemic created. Although the Council was on target to meet its legal duty to set a balanced budget for 2021/22, at that time there continued to be significant additional costs and uncertainty due to the pandemic.
Deputy Leader and Cabinet Member for Resources, Cllr David Leaf said:
We never forget that it is our Council Taxpayers hard-earned money that we invest back into the services they use. When we took the decision to make the capitalisation request we wanted to make sure that we were prepared for the worst. Prudent and sometimes difficult decisions and enhanced financial controls that continue today have meant that we no longer need to retain the option of this additional support.

While this is great news we know that, along with Councils up and down the country, we must do all we can to continue to keep our finances stable. We will continue to lobby Government on funding issues to help make sure that our borough gets what we need to run the local services that our residents deserve."
At the Public Cabinet meeting Members were also asked to consider the period four Council's Budget Monitoring Report for 21/22. The full Public Cabinet meeting is available to watch online.