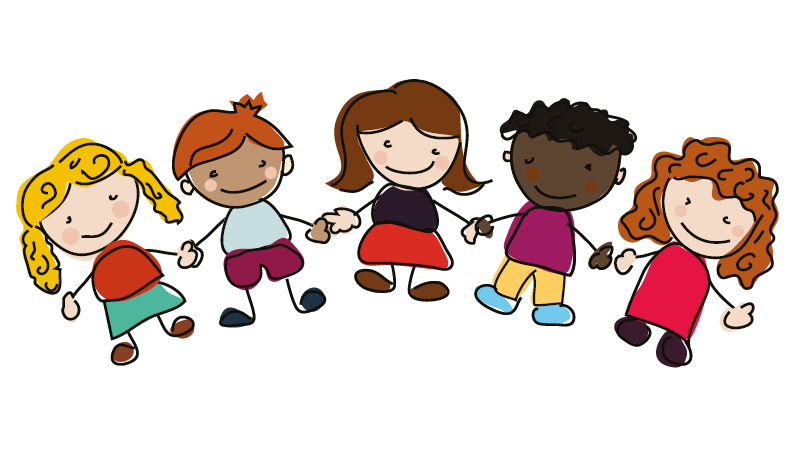 Bexley Cabinet Members took a decision to introduce a new model for Bexley's Children's Centres at their meeting last night (Wednesday 1 September). 
The new model will see a dedicated in-house Children's Centre team who will provide targeted support to children and their families, running sessions in the Children Centres and other venues across the Borough.
This team would be in addition to the existing services already provided by Health Visitors and Midwives.
The changes will see more services run from Children's Centre buildings as well as from venues across the Borough, including, libraries, leisure centres and community buildings.  This will give families more choice and allow them to be able to access services nearer to their homes. 
The changes follow two rounds of consultation with parents, carers, partners, local community groups, residents and staff.
Cabinet Member for Children's Services, Cllr Philip Read said:
"This decision follows over a year of extensive in depth analysis, looking at the needs of local families with under-fives, the way we use our buildings and national guidance. I'd like to thank everyone who took the time to have their say at one of our many focus group sessions or by filling in an online or paper survey form.

We are about to enter an exciting new phase for our centres. We will be offering more venues to make it easier to access activities while allowing us to target those most in need. The changes will also allow us to increase our partnership work with Health partners."
The changes will be implemented from 1 November 2021
More information is available in the full report including consultation results and detailed analysis.