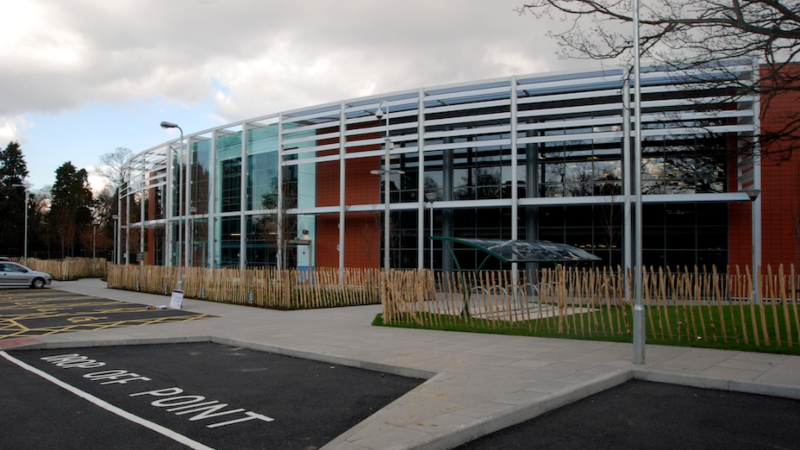 Residents can enjoy free and discounted activities, charity challenges and exclusive membership offers at Sidcup, Crook Log and Erith Leisure Centre on Saturday 30 September. 
During the open day events members and non-members are welcome to access the various activities and facilities, with staff available to demonstrate how to use the equipment safely. 
Activities including a range of group exercise classes, HIIT classes and group inductions will be offered throughout the day. Residents can also get access to the gym and classes.  
Here's what's on offer at each leisure centre: 
Crook Log Leisure Centre 
Group exercise classes 
HIIT classes 
Junior HIIT classes 
Personal training discounts 
Personal training taster sessions 
Discounted swimming and sports hall sessions 
Gymnastics - drop in sessions 
Swimming Lesson Assessments 
Membership promotions 
Erith Leisure Centre 
Group exercise classes 
HIIT classes 
Junior HIIT classes 
Group gym inductions 
Personal training discounts 
Discounted swimming and sports hall sessions 
Membership promotions 
Pool parties 
Bouncy castle fun 
Sidcup Leisure Centre 
Group exercise classes 
HIIT classes 
Junior HIIT classes 
Group gym inductions 
Personal training discounts 
Bouncy castle fun and games from 12:30pm to 2:30pm 
Discounted swimming and sports hall sessions 
Water wonderland pool parties 
Membership promotions 
Charity bake sale, raffle, lucky dip 
Visit the Leisure Centre website for more information on the activities or contact a member of the team: