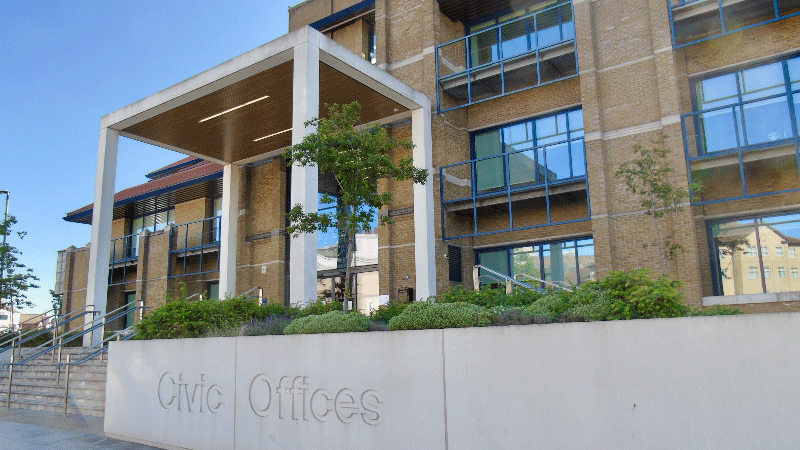 Following a detailed procurement exercise, the London Borough of Bexley can announce that Countrystyle Recycling will be the borough's new waste and recycling contractor from October this year.
Cabinet Member for Places, Cllr Peter Craske said:
From October, we will deliver Bexley's waste and recycling collections, street cleaning, gully cleansing and winter maintenance work through a new partnership with Countrystyle Recycling.

As part of this agreement we will also substantially increase the investment we make in these key services.

Countrystyle are already doing great work managing our reuse and recycling centres and waste transfer station and they are a locally based business with huge ambition. We look forward to working with them to deliver a high-quality service for all of Bexley's residents.

I want to thank Serco for their work over many years. They have played a key role in helping Bexley be the number one Borough in London for recycling for the last decade and a half."
As part of the contract requirement, the Council stipulated that all staff should receive the London Living Wage as a minimum.
Chris Howard, Managing Director at Countrystyle Recycling, said:
We are absolutely delighted to be working even more closely with the London Borough of Bexley to help them continue to be the top London Borough for recycling and to improve services for their residents, just as we did when we took over the refuse and recycling centres contract in 2018.

Securing our first domestic waste collection contract is a quantum leap forward for Countrystyle Recycling, but reflects our wider strength in logistics, an understanding of our heartland and the work we have put in for a number of years to understand the Council's desires and ambitions for its residents."
The contract will begin on 4 October 2021 and will run for 10 years.
Under the contract, Countrystyle will collect general, recycling and food waste from around 99,170 properties, and deliver the material either directly to Cory Riverside's Belvedere Energy from Waste plant or to the Council's Thames Road waste transfer station, which is already operated by Countrystyle.
Bexley has been the best London Borough for recycling for 16 years in succession, recording a 54% recycling rate in 2019/20.
For more details on waste and recycling in Bexley, visit our rubbish and recycling pages.