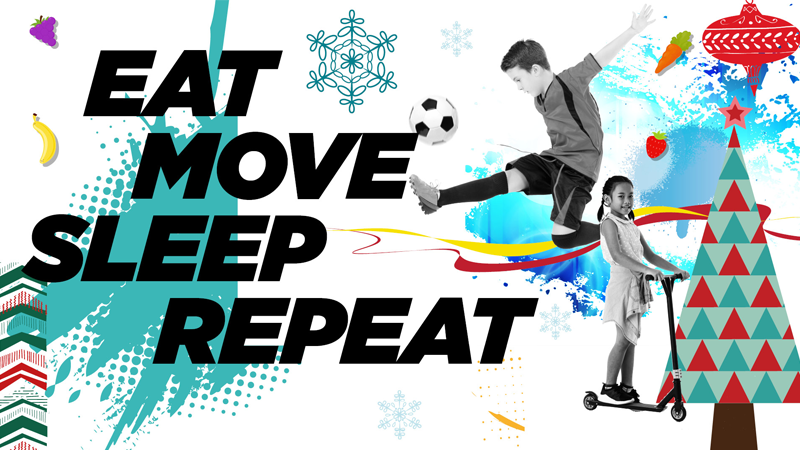 Bookings are now open for winter holiday activity clubs in Bexley for children and young people.
As part of the Government's Holiday Activities and Food (HAF) Programme, Bexley is providing enjoyable activities and healthy food to school-age children and young people from Reception to Year 11.
Between Monday 19 and Friday 30 December, Bexley's Winter HAF Programme will offer children and young people lots of exciting ways for keeping active, being creative and trying something new during the winter holidays.
The programme will include a variety of fun activities, including sports, food-making activities, arts and crafts, water sports and other exciting opportunities to learn and develop new skills, alongside a nutritious meal each day.
Places are funded for those who receive benefits-related Free School Meals (FSM) and attend a school in Bexley. Paid for places are also available for those not eligible for the funded places.
If you have any queries regarding the HAF programme in Bexley, please e-mail HAF@bexley.gov.uk.
As well as this programme, families who are eligible for Universal Credit may be able to claim back up to 85% of their childcare costs.
London Borough of Bexley is working with local schools, voluntary and community organisations, and childcare providers to provide the HAF programme.
The free places are funded by the Department for Education.