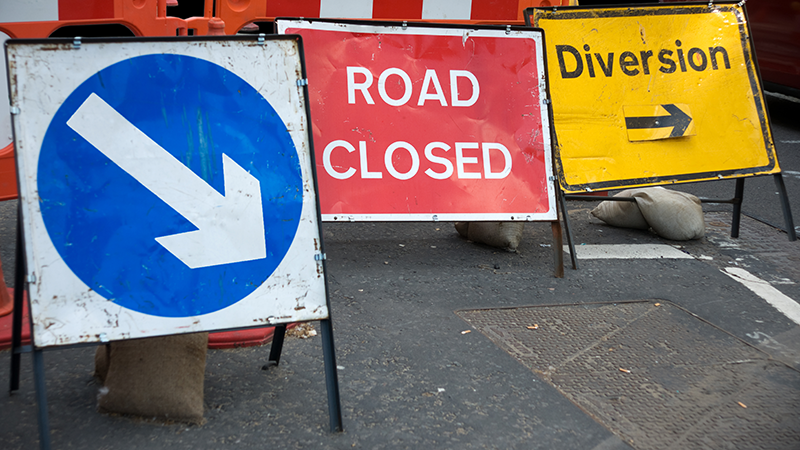 The Thames Water works to repair a collapsed water sewer in Crayford has entered the final phase.
Crayford Road opposite McDonald's is now open in one direction.
Vehicles can also now travel westbound towards Roman Way from Dartford. This is three days earlier than originally expected.
As part of these works Thames Water have replaced 23 frames and drain covers and renewed a number of valves. They have also fixed eight water leaks, repaired the surface water sewer, cleaned the drains and removed fatbergs.
Queries relating to these works should be directed to Thames Water 0800 980 8800.