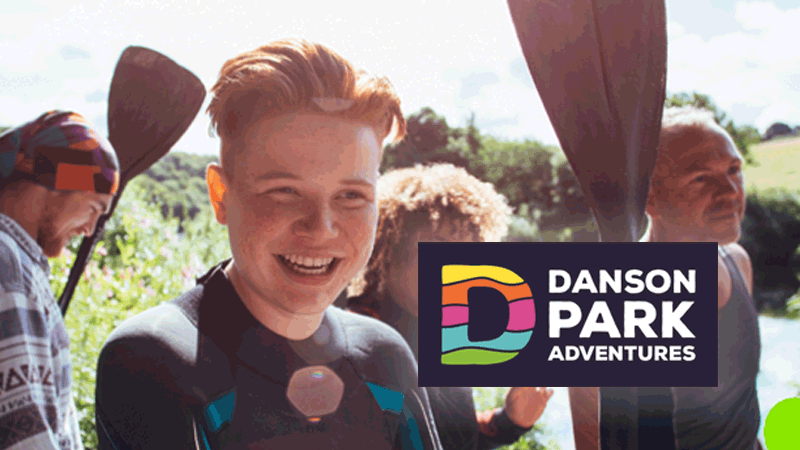 Danson Park Adventures offers a wide variety of water and land-based activities and courses perfect for anyone over the age of eight with any skill level. Activities on offer include sailing, kayaking, paddle boarding and canoeing.
There are qualified instructors for all activities on offer and these take place on Danson lake in Danson Park. All adventurous equipment is provided, and changing facilities are available. 
With restrictions lifting they are now able to offer a full Autumn programme. 
For those aged 8 to 16, this includes a youth club every Saturday from 11 September until 16 October, 1pm to 3pm. The sessions cost £44.
Adults (18 plus) can try stand up paddle boarding or kayaking every Saturday from 11 September until 16 October for as little as £16.50 for two hours.
A school holiday programme for young people aged 8 to 16, that includes sailing, kayaking and canoeing runs from 25 to 29 October inclusive, 9:30am to 3:30pm, and costs £45 per day.
There are also two-day courses available for any 8 to 16-year-olds who want to achieve a British Canoeing Discover Award (on 27 and 28 October) or the Royal Yachting Association Youth Stage 1 (on 25 and 26 October) and Youth stage 2 (on 27 and 28 October). Each course costs £125 and last from 9:30am to 4:30am each day.
Adults can also take courses to achieve the Royal Yachting Association Level One introductory course for dinghy sailing and the more advanced level 2 qualification for £195.50.
You can also email watersports@bexley.gov.uk or call 020 8303 2828.