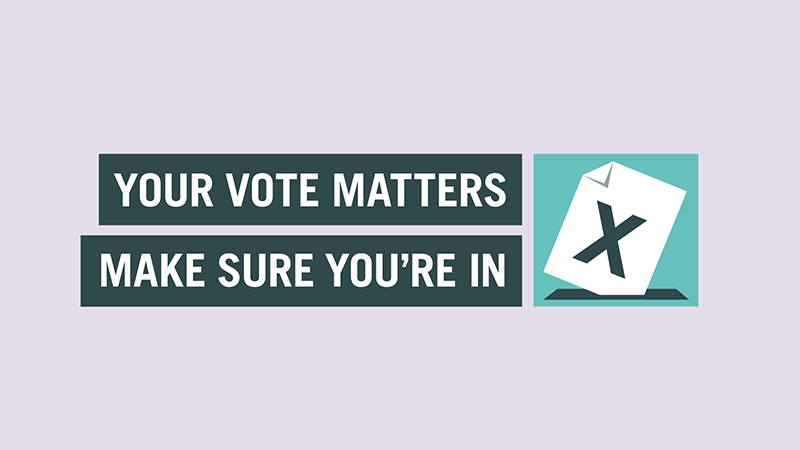 On Thursday 6 May, you get the chance to say who runs London for the next three years.
To take part in the London Mayoral elections you must be registered to vote. If you are not already registered, you can register online.
While we hope that the Government's COVID restrictions will be relaxed by that time, we will still need to take care, as things hopefully start to get back to normal.  
If you would prefer not to visit a potentially crowded polling station, why not apply for a postal vote?
Anyone can apply for a postal vote and you do not have to give a reason.  
To be absolutely sure that you are registered for a postal vote in time, please apply straight away.
or call 020 8303 7777 and ask for 'elections'.  
You can send in your postal vote at any time before the election, once you receive your ballot paper.  
If, after you have applied, you change your mind and decide to vote in person, you can even hand your postal vote in at your local polling station on election day. 
If you have any concerns about visiting a polling station on Thursday 6 May, apply now. Do it early.
Key election dates  
Deadline to register to vote - 19 April  
Deadline for new postal votes - 20 April  
Deadline for new proxy votes - 27 April  
Polling day - 6 May