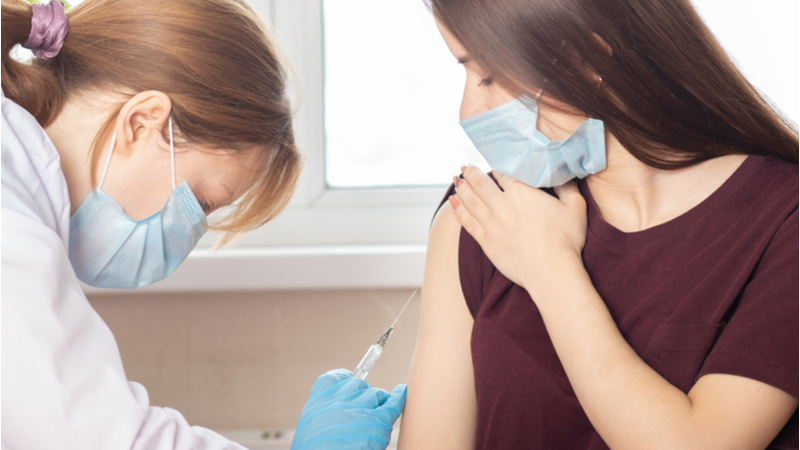 Getting vaccinated is the best way to protect your family and friends. On Saturday 15 January between 9.30am and 5.30pm, the NHS is running a Pfizer clinic for 12 to 15-year-olds, and their families.
The clinic will be held at the Learning and Enterprise College Bexley, 5 Brampton Road, Bexleyheath DA7 4EZ. Parking is available on site.
12 to 15-year-olds who need either a first or second vaccination (there must be a gap of 12 weeks between both doses) and other family members who need a first, second or booster are welcome.
There will be limited walk-in appointments so please book in advance, as follows:
call 07542 029 400. This line will not be staffed over the weekend, but leave a message and you will be contacted on Monday to confirm your appointment
There are also a number of walk-in vaccine clinics available Monday to Saturday throughout January at Civic Offices, Bexleyheath for anyone aged 12+ who needs a first, second or booster jab.
If you have tested positive for COVID-19 you must leave a gap of 90 days after your positive result before you can get a vaccine. If you have already booked your appointment this means that if you tested positive within the last four weeks you need to re-book.