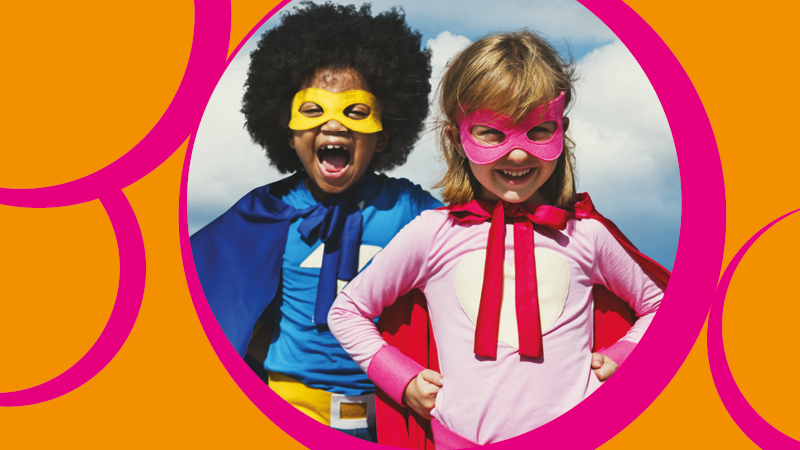 There are lots of ways that you could get involved and join us to help celebrate Foster Care Fortnight in Bexley. The fun includes a special 'Find the Bexley Fostering Bear' competition and a 'Foster Walk and Talk' event.
Foster Care Fortnight is a national campaign to raise awareness of the need for foster carers.
Cabinet Member for Children, Cllr Philip Read said:
We are currently looking after more than 260 children and young people in Bexley. These children have come into our care for a range of reasons. All of them need our support.

Throughout Foster Care Fortnight we will be calling on anyone who may be considering a career as a foster carer with Bexley to get in touch and find out more.

Our friendly and experienced Fostering Team are ready to take your call and have a chat about what it means to foster. Foster carers are special people who come from all walks of life the main credential being to have room in their homes - and in their hearts.
Special events during the fortnight
Find the Bexley Fostering Bear – prize draw
During Foster Care Fortnight, we are inviting you to find where our Bexley Fostering Bears are hiding. They have been sent out into our town centres and are making themselves at home in various businesses and stores across the borough.
Once you have found a Bexley Fostering Bear, take a photo of yourself with the bear and then post it onto social media using the hashtag #bexleyfosteringbear to enter the prize draw to win a special prize.
At the end of the fortnight, we will pick a winner at random. We will post the winner's details on our social media accounts.
Foster Care Walk and Talk for Foster Care Fortnight 2023
Join our walk to raise awareness of foster care.
Meet us at 11am on 21 May at the Civic Offices, Bexleyheath. From there our friendly Fostering Team will walk and talk through the town centre and then onto Danson Park where we will have a marquee with refreshments and lights snacks for everyone who takes part.
Foster Care Fortnight Coffee Morning 2023
Join us at the Marriott Hotel for tea and coffee and a pastry or two!
10am to 12pm on Wednesday 17 May
An opportunity to meet our Bexley foster carers and hear all about fostering, ask questions, meet the team and find out what Bexley Fostering has to offer.
Information sessions
Want to know more about fostering? Join one of our information sessions
17 May - Online - 12.30pm to 1.30pm
18 May - Civic Offices Bexleyheath - 6.30pm to 8pm
23 May - Online - 10am to 11am
24 May - Online - 5.30pm to 7pm
25 May - Online - 12.30pm to 1.30pm
31 May - Civic Offices, Bexleyheath - 6.30pm to 8pm
8 June - Online - 6.30pm to 8pm
To book a place on one of these sessions, please email the fostering team.
Find out more and stay in touch
Find out more about any of our events over Fostering Fortnight or for more on Fostering in Bexley
Follow us on social media
Facebook - @BexleyFostering
Twitter - @BexleyFostering
Instagram – @fosterforbexley