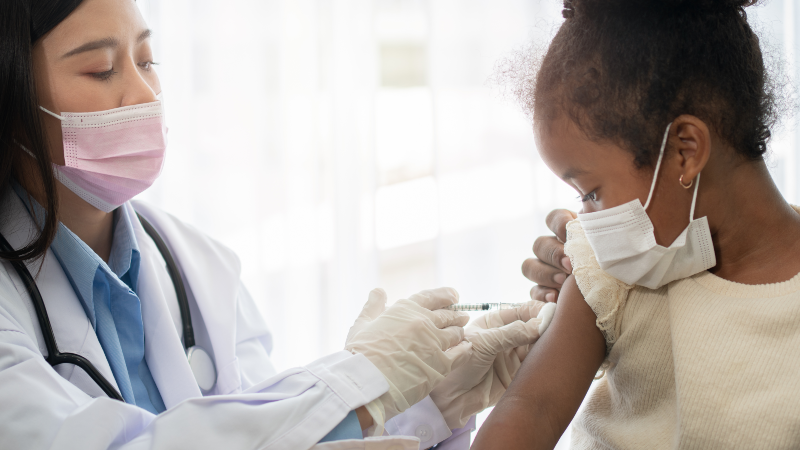 All children aged 1 to 9 years need to have a dose of polio vaccine. For some children this may be an extra dose of polio vaccine, on top of their routine vaccinations. In other children it may just bring them up to date with their routine vaccinations.
There are signs the virus may be spreading and boosting immunity in children should help protect them and reduce the risk of the virus continuing to spread.
If your child is aged 1 to 4 years old your GP will call you to arrange a polio vaccination. You can have any older siblings vaccinated at the same time.
If you live in Bexley and your child is aged 5 to 9 years, you can get the polio booster vaccine at the following pharmacies:
Belvedere Pharmacy, 11 Picardy Street, Belvedere, DA17 5QQ
When: Monday to Friday, 9am to 6pm, Saturday 10am to 2pm
Who for: children aged 5 to 9 years
How to book: Walk in or call 020 8311 4087
Aspire Pharmacy, 23 High Street, Sidcup, DA14 6EQ
When: From Friday 23 September on Monday to Saturday, 8.30am to 7pm, Sunday, 11am to 4pm.
How to book: Walk in or call 020 8300 2008
If you have questions about the polio vaccine you can watch the following video in which experts from the Society for British Immunology answer those asked most often by parents and carers.