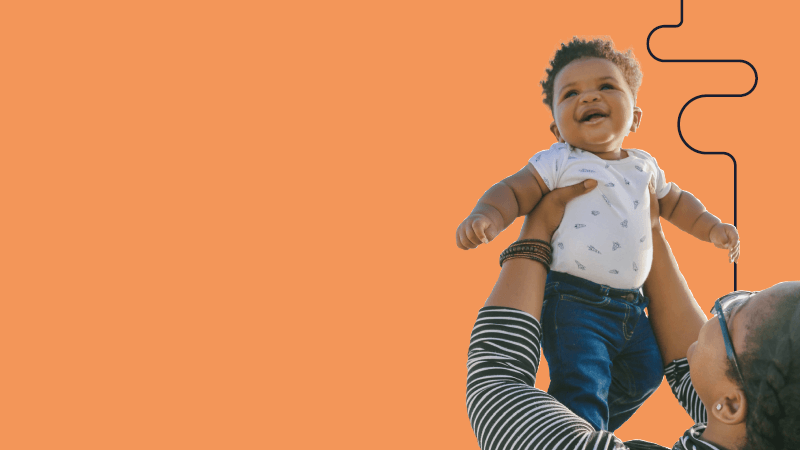 Come and hear our plans for addressing health and wellbeing challenges in Bexley and have your say.
Join us at 'Bexley's Big Conversation' health event in the Council Chamber at Civic Offices, 2 Watling Street, Bexleyheath, DA6 7AT.  The event is on Wednesday 23 November, from 6pm to 7.30pm.
The aim is to bring people living in our Borough together for a range of discussions, giving a space for people to talk through the challenges, and their experiences of the following services:
mental health
obesity
children & young people
frailty
life after the Covid pandemic
tackling health inequalities
The Joint Health and Wellbeing strategy sets the priorities for health and wellbeing services in the Borough and outlines how we will work with partners to improve people's health and reduce health inequalities that exist in Bexley. We need to review this strategy following Covid-19 and want to hear from you.
Find out more about our plans to help us live better.