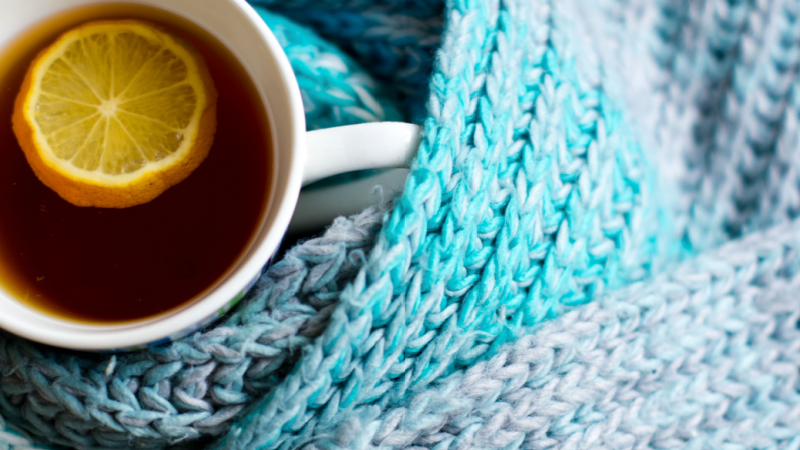 Everyone is being urged to take good care of themselves and to keep warm and well this winter.
If you have a frail or older neighbour or relative, please check on them to make sure they are safe and well.
There are lots of things you can do to stay well. For older and vulnerable people, being cold can raise the risk of increased heart attack, strokes, respiratory diseases, hypothermia, and depression.
Look after yourself 
keeping well will allow you to do more and keep your independence. Indoor exercise is good for you all year round. Keep moving if you can, this will help keep you warm. Try not to sit for more than an hour, get up and walk around, and make a hot drink
wear a few layers of thin clothing rather than one thick layer, this will trap the heat better to keep you warm. Thin layers of clothes made from cotton, wool or fleecy fibres are particularly good for maintaining body heat 
prepare for cold weather. Stock up on tinned and frozen foods, warm clothes, and any medication, so you don't have to go out too much when it's cold or icy. If you do go out, wear shoes with a good grip to prevent slips and falls.  If you have an electric blanket, use it as instructed and get it tested every three years. Never use a hot water bottle with an electric blanket
If you're aged 50 or over or are a carer, you're eligible for a free flu jab and a COVID-19 booster this winter. Contact your GP or pharmacist, or visit the NHS website to find out how to book an appointment.
Don't delay treating minor winter illnesses like colds or sore throats. Visit your local pharmacist for advice and treatment.
If you are feeling down or out of sorts, chat to someone or contact your GP.
Heat your home 
It is important to try and heat the rooms you use to at least 18°C if you can, particularly if you have reduced mobility, are 65 and over, or have a health condition such as heart or lung disease. If you can't heat all the rooms you use, heat the living room during the day and your bedroom just before you go to sleep. Get your heating system and cooking appliances checked and keep your home well-ventilated. Keep the warmth in by making sure your radiators are not obstructed by furniture or curtains and fit draught-proofing around doors and windows.
Warm spaces 
We know that some people are finding it difficult to heat their homes. Working with our partners we have created safe places that provide free and welcoming warm spaces for our residents.  
You can find a list of free warm spaces in the borough.
Where to go for advice