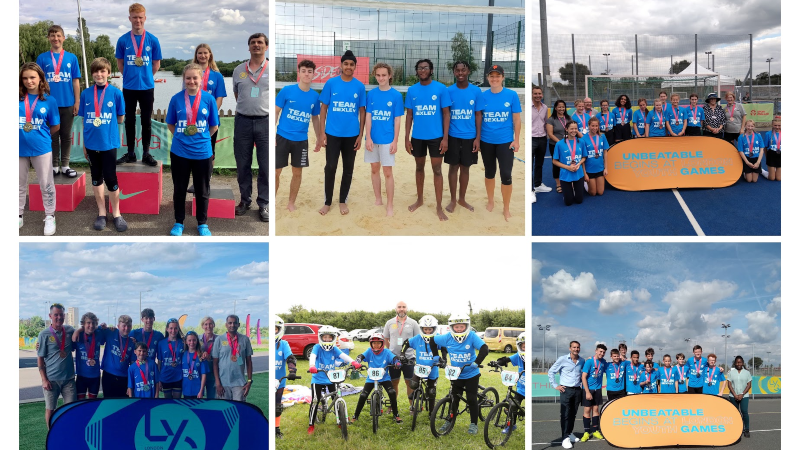 Despite the London Youth Games being very different this year, Bexley entered 10 teams. Six of them finished on the podium, nine teams finished in the top 5 and all the teams finished in the top 10.
Bexley also won a 'Respect the Games Award' for its sportsmanship following a vote by the teams taking part.
Due to coronavirus safety measures, the Games had started and finished later and only involved outdoor sports.
Bexley's first event was tennis in June, and the final events took place at the East Hub weekend on 11 and 12 September.
Phil Lewis, Borough Team Organiser, said:
We'd like to thank everyone who has helped make this season such a success for Bexley and the London Youth Games for their efforts in running a great season of events."
In total 63 amazing competitors represented the borough, supported by 16 very hard-working team managers, coaches and volunteers.