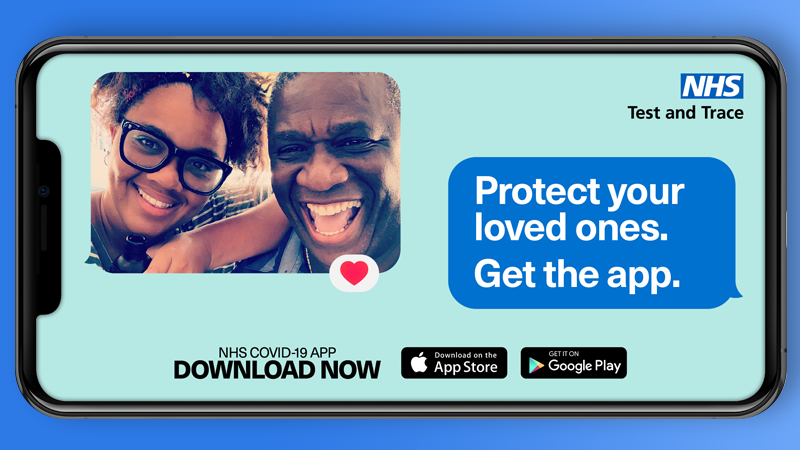 Today sees the launch of the new #NHSCOVID19app  
Starting now, business across Bexley will be displaying a Test and Trace QR code. The built-in QR scanner in the app lets you scan these codes to check in to venues quickly and easily. 
Based on an Apple/Google privacy framework, the app has a number of tools designed to help us protect those we love, including: contact tracing, checking into venues through an in-built QR code scanner, risk alerts by postcode, a symptom checker and test booking. 
Download the app today and don't forget to check-in when out and about. It's the simplest way to help protect our community and the ones we love. 
The faster you know, the quicker you can alert and protect your loved ones. #HaveYouDownloaded 
Find out more about the premises that are legally required to display a QR poster.