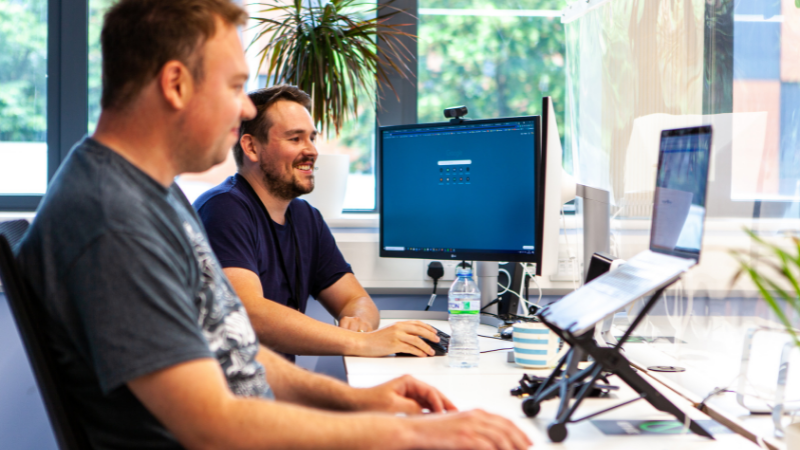 A new funding opportunity from The Engine House for small businesses, entrepreneurs and start-ups to connect, create and collaborate within a creative business centre.
Local creatives, entrepreneurs and small businesses can now apply for fully funded co-working space to work amongst other like-minded businesses for six months with a new support package offered by the Engine House and London Borough of Bexley.
Business owners and start-ups who may currently be working from home may benefit from access to a professional business centre environment, with the chance to network with other small local businesses. The new opportunity to work in a professional environment for 6 months may be the nudge an enterprise needs to grow and flourish.
Successful applicants will gain 24/7 access to a permanent desk, outfitted with superfast broadband, free parking, and a registered postal address. They will also have access to friendly reception staff, an on-site café, and can enjoy discounts on virtual offices, meetings, and conference rooms. This package is worth approximately £900 per membership.
In order to be eligible, businesses must have been actively trading for at least 12 months, with a clean credit safe rating and an annual turnover of less than £1 million. Applications are currently open on the Engine House website, and will be assessed on a first-come, first-served basis.
This support package is provided via a Government grant designed to help small businesses that were impacted by the Covid pandemic and is only available for a limited time.
More information, full eligibility criteria and application form is available at the Engine House website.