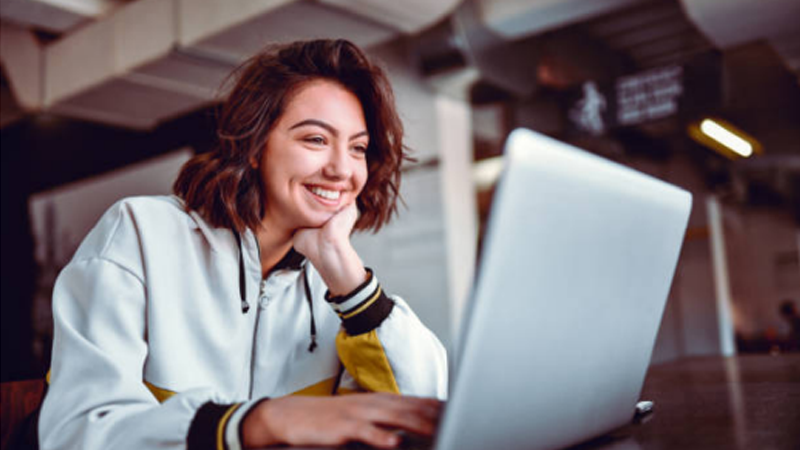 Vaccination services are visiting schools in Bexley during November to offer every child or young person aged 12 to15 years old a Covid vaccination.
Your child's school will provide you with all the information you need on this. All parents or carers need to do is sign and return the consent form that they are sent.
However, if a child is unwell or missed their vaccination on the day of the visit for whatever reason, additional vaccine clinics are available at Civic Offices in Bexleyheath on Saturday 20 November, Sunday 21 November and Saturday 4 December from 9am to 3pm.
The vaccine being offered is the Pfizer-BioNTech vaccine. Other slots may become available on the national booking system in the coming weeks.
Details of all the vaccine clinics in Bexley can be found at COVID-19 vaccines.
If you have a question on vaccinations for 12 to 15 year olds you can find reliable and accurate information from NHS South East London.