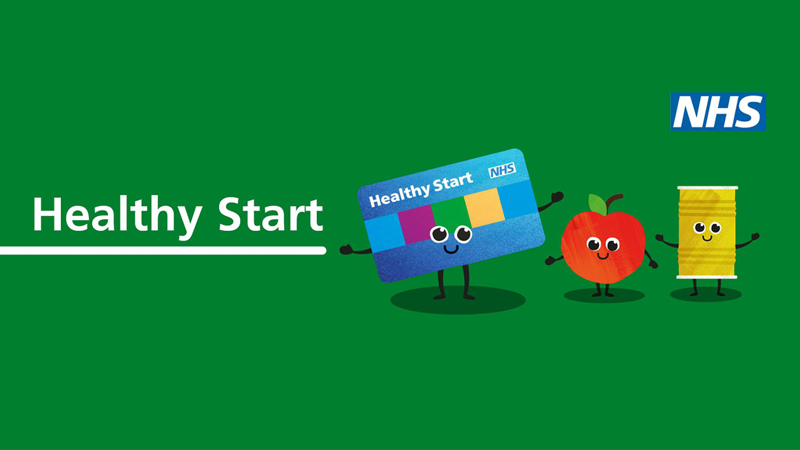 The Healthy Start Scheme is a government-funded programme that aims to help parents give their young children the best start in life by subsidising food shopping.
You can qualify for the Healthy Start scheme if you are at least ten weeks pregnant or have at least one child under four years. In addition, you must be receiving benefits, or have a family annual income of £16,190 or less or be under 18 and pregnant.
You must apply and will get a prepaid card which is topped up with funds every four weeks. Your card is accepted at supermarkets and you can buy:
Fresh, frozen, or tinned fruit and vegetables
Fresh, dried and tinned pulses
Cow's milk
Infant formula milk
The Healthy Start Scheme provides the following:
£4.25 each week of pregnancy from the tenth week
£8.50 each week for children from birth to one year old
£4.25 each week for children between one and four years old
Free Healthy Start vitamins from your Health Visitor
For more information on how to apply, visit the NHS website.