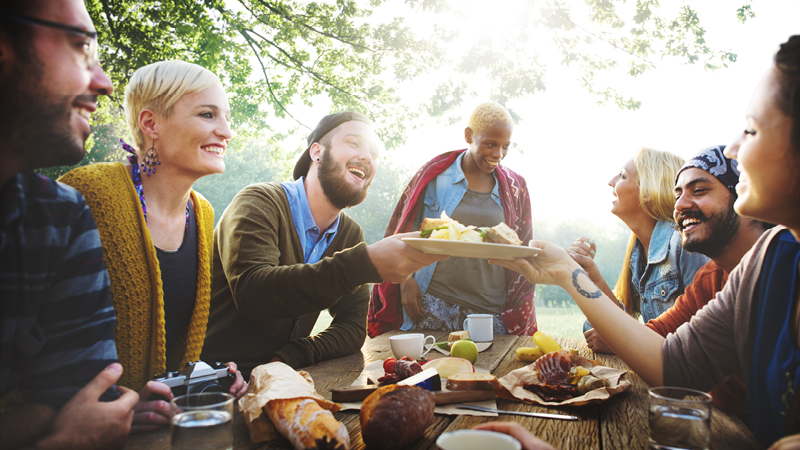 The summer is a great time to think about our well-being and to enjoy outdoor activities. By being mindful of the risks and taking precautions, we can make the most of the sunny season while remembering to think about health and safety.
If you're planning a barbecue, or a visit to an outdoor farm, make sure you follow good hygiene practices such as hand washing.
Wash your hands with warm water and soap several times if you are in contact with any animals and before you eat and drink. Find tips on how to prevent any infections when you meet some farmyard friends by visiting the UK Health Security Agency facebook page.
Outdoor cooking can create conditions that enable bacteria to grow, and London health protection teams tend to see increased cases of gastrointestinal illness at this time of year. The NHS offers tips to avoid food poisoning which can be found by visiting the NHS website.