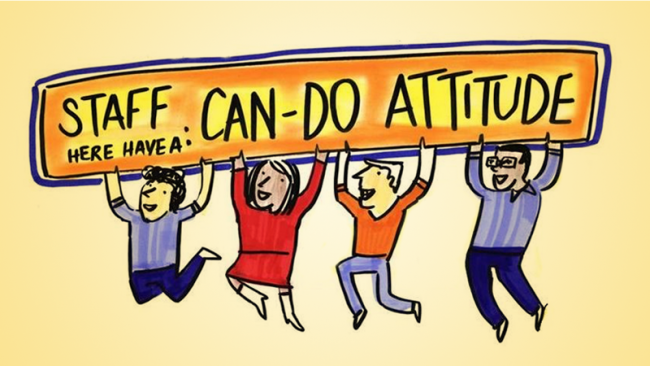 Dates
Thu 26 Nov 2020 | 12:00 pm
Do you have what it takes to join our team of excellent and dedicated social work professionals?
Come and work with us here at the London Borough of Bexley and help us support communities and improve the lives of children, young people and their families.
We offer extensive in-house training, which includes coaching and career progression opportunities.
We currently have vacant positions in the following areas: Referral and Assessment, Family Support and Child Protection and Looked after Children's Teams.
To find out more, email ProStandardQATeam@bexley.gov.uk
Targeted Youth
Meet the Targeted Youth Service as they highlight the extensive work they undertake with the young people across the borough.
SHIELD
SHIELD is the Bexley safeguarding partnership for children and young people. Hear how they ensure multi-agency relationships are developed and maintained, and that any learning is shared and embedded.
Nick Harris
Nick, a Social Worker talks about his experiences of working in Bexley, and how much he enjoys his current role in the Looked after Children's Team.
Jane Bonsu-Armah
Jane a Service Manager from Referral and Assessment Service talks about why this 'cutting edge' end of Children's Social Care is such an amazing place to work.
SHIELD and Clarissa
Amanda from Bexley's SHIELD talks with Clarissa, a parent, and part of Bexley's FLARE group about how Bexley are trying to work differently with parents.
Corne Van Stade
Corne, a Service Manager covering the Children with Disabilities and Family Well Being Teams, tells us about the service areas she oversees, and how she 'would not dream of working anywhere else at this moment in time'.
Nena Okoro
Nena, a Social Worker, talks about working in Bexley in the No Recourse to Public Funds Team. As a locum, her positive working experiences inspired her to apply to become a permanent member of staff.
Roni Roach
Roni, a Team Manager, shares her favourite and very positive experiences of working in Bexley, also some of the fantastic learning opportunities that have been available to her and to others.
Jackie Kavanagh
Jackie, a Senior Practitioner talks about her role within the Family Support and Child Protection Team, and how supported she has felt during COVID. She is keen to get back into our spacious and well-equipped offices.