BBE recruitment portal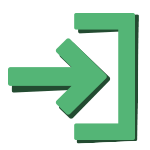 You can register as a resident or employer to access the BBE portal - not registered?
Looking for a job?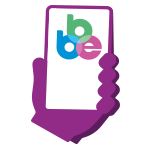 Visit the Bexley Business & Employment portal to view all of the latest vacancies in and around Bexley
Need to recruit staff?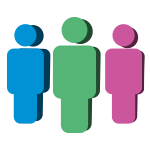 Find out more about our recruitment service and upload your vacancies for free
See what BBE can do for you
Looking for work?
Looking for work? BBE offers a free job search service to Bexley residents. Our advisors will get to know you, identify your skills, and job aspirations, and provide the information you need to make positive changes.
Calling all Bexley businesses!
Calling all Bexley businesses! Access BBE's free recruitment, grant and licensing information, e-business support to help your business get online, improve your social media presence, and much more!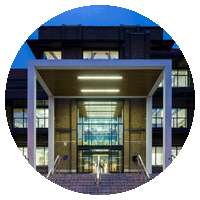 Do you want to work for the London Borough of Bexley?
We can offer flexibility and a wide range of roles
Get involved with Bexley Twofold
Watch our video to find out more about employing adults with learning disabilities
Business Investment Accelerator Programme
In partnership with the expertise in the business advisory sector, finance (NatWest Bank) and academics, Brunel University Co-Innovate has designed and developed a 'Business Investment Accelerator (BIA)' programme to help London businesses, including sole traders and self-employed, face the future business challenges that might come their way and for him/her to become investor ready when they need to raise funds.
Applications are now open and to take part, Businesses will have to register to the Brunel Co-Innovate programme and commit to attend 5 sessions - a business diagnostics (this can be online) and four face-to-face workshops (17 January, 15 February, 20 and 22 March 2023).
If you are interested, contact Innovation Director Naima Omasta-Milsom at naima.omasta-milsom@brunel.ac.uk
Please note - places are limited and are on a first come first serve basis.
Worried about rising energy costs?
BBE is partnering with Better Futures+ and Climate Essentials to offer SMEs a free membership to the Climate Essentials online carbon management system that makes climate action easy.
Sign up to the Better Futures+ Programme and join the hundreds of London businesses committing to reducing their greenhouse gas emissions and cutting energy bills.
Business Services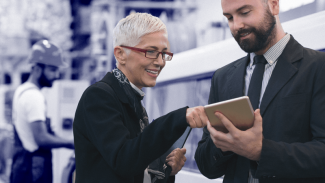 Licensing and permits
Find information about which activities require a licence or permit and how to apply for one.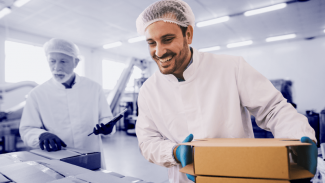 Food safety and hygiene
Running a food business means that you have a responsibility to protect the health of your customers.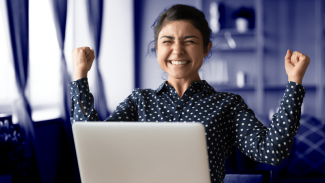 Free e-business support
Get your business online and improve your social media by signing up for free e-business support for businesses in Bexley delivered by the South East Enterprise Local London e-business support programme