Welcome to the
London Borough of Bexley
Hi, what would you like to do today?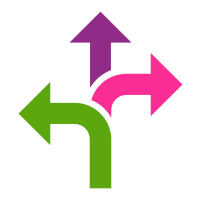 Directory
See listings for all the pay, report, apply and find services you can manage online
Discover Bexley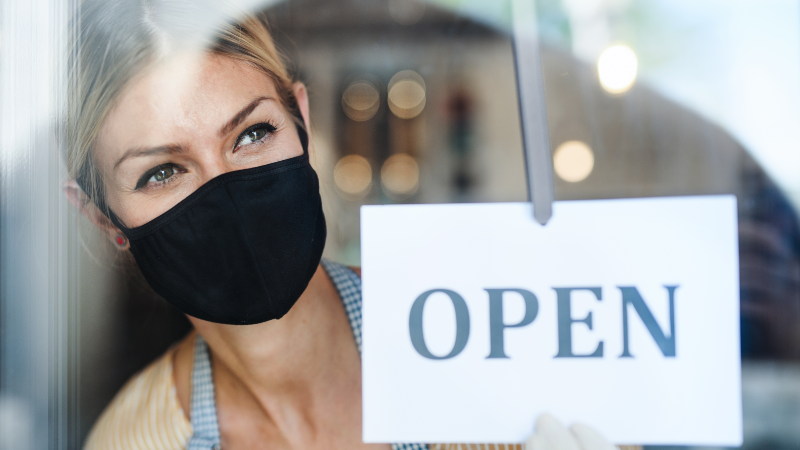 Coronavirus (COVID-19) guidance and support
Bexley Coronavirus Helpline
020 3045 5398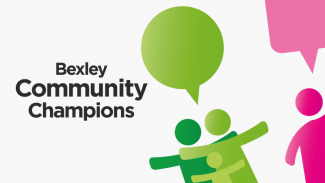 Bexley Community Champions
Community minded people are being invited to sign-up as Community Champions to help reduce the risk of a local outbreak of COVID-19.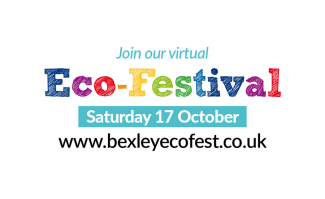 Eco-Festival goes virtual for 2020
The free event focuses on sustainable living, environmental impacts and getting involved in the community.

Democracy in Bexley
Find your Councillor, what ward you live in and all about democracy and elections in Bexley