Welcome to the
London Borough of Bexley
Hi, what would you like to do today?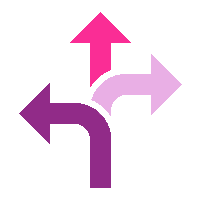 Directory
See listings for all the pay, report, apply and find services you can manage online
Discover Bexley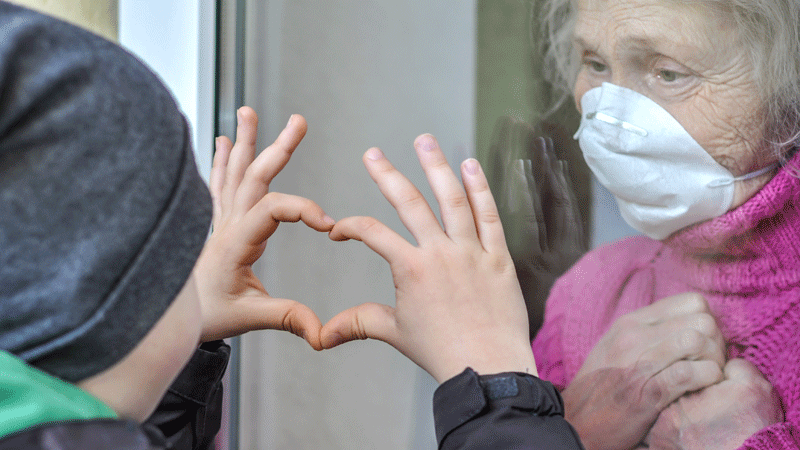 Coronavirus (COVID-19) guidance and support
Bexley Coronavirus Helpline
020 3045 5398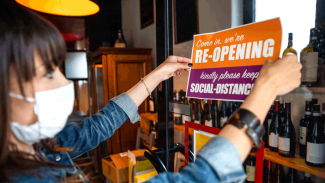 More help available for Bexley's small businesses
A second grant application round for small businesses whose income has been significantly affected by Covid-19 has been announced by the Council.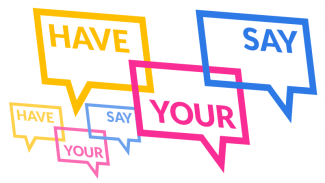 2021/22 Budget savings proposals
We are consulting on five savings proposals over the summer, you can have your say by taking part in our online survey.
Democracy in Bexley
Find your Councillor, what ward you live in and all about democracy and elections in Bexley