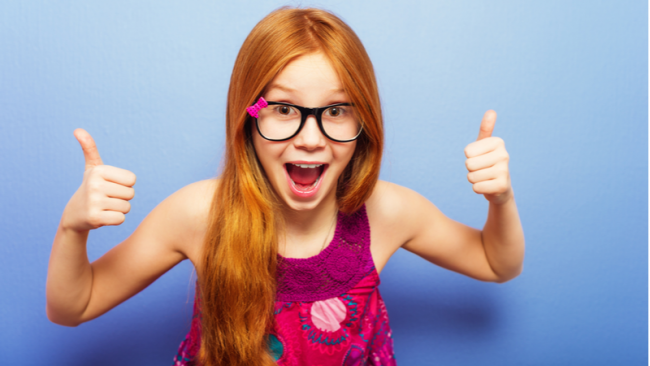 Location
Room G07, Civic Offices, Watling Street, Bexleyheath,
DA6 7AT See map
Dates
Thursday 23 March 6:30 pm to 7:30 pm
Great foster carers come from all walks of life. Everyone in care is unique with different cultures, religions, backgrounds, and experiences. This is why there is no perfect type of foster carer because everyone will have different needs.
Whether you're experienced, or new to fostering, if you could help a child to heal by offering a spare bedroom in a secure and loving home, we provide our foster carers with an excellent allowance, training and support.
Join our information session and speak to a Bexley foster carer and a friendly member of our fostering team to find out what it is like to foster a child with Bexley.
To join, please email fostering@bexley.gov.uk or call 020 3045 4400.