Welcome to the
London Borough of Bexley
Hi, what would you like to do today?
Discover Bexley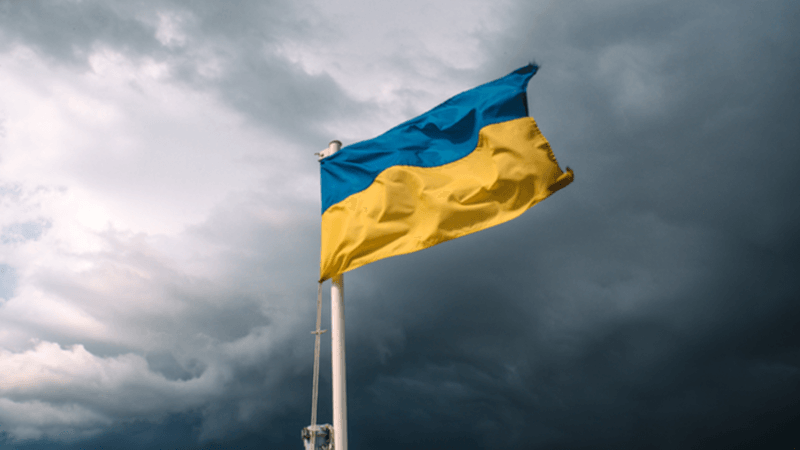 Refugees from the war in Ukraine
Help and support is available for refugees through the Government's Homes for Ukraine scheme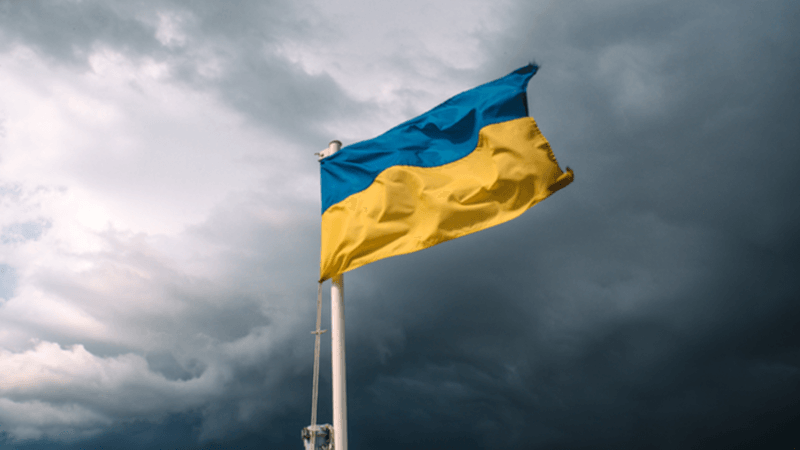 Біженці від війни в Україні
Допомога та підтримка доступна для біженців за схемою урядових будинків для України
Help with the cost of living
Information so that you know where to go for help or advice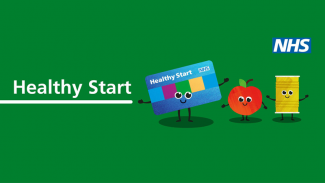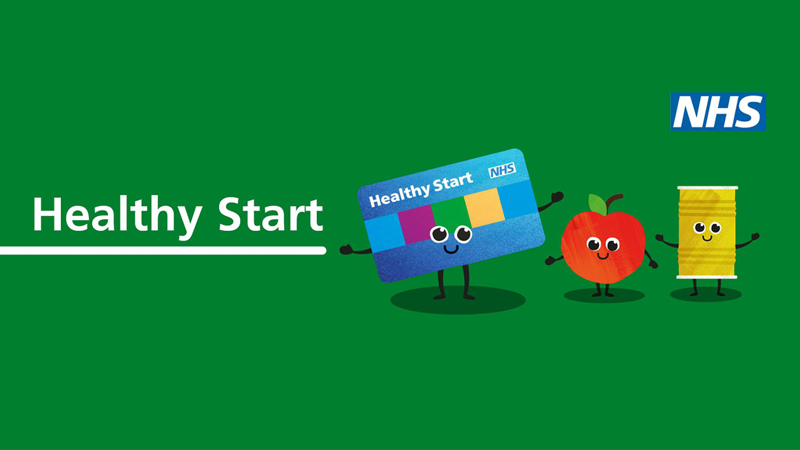 Spread the word about Healthy Start
Do you know someone who could qualify for free fruit, milk and vegetables for their child?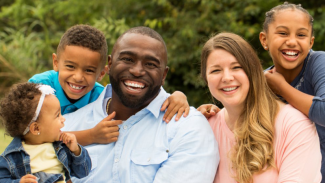 Foster with Bexley
Our next online Fostering Information is 18 August.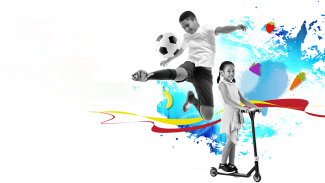 Holiday activities and food programme
The programme provides activities and healthy food for school-aged children and young people from Reception to Year 11 who are eligible for benefits-related Free School Meals (FSM) during the summer holidays.
Democracy in Bexley
Find your Councillor, what ward you live in and all about democracy and elections in Bexley