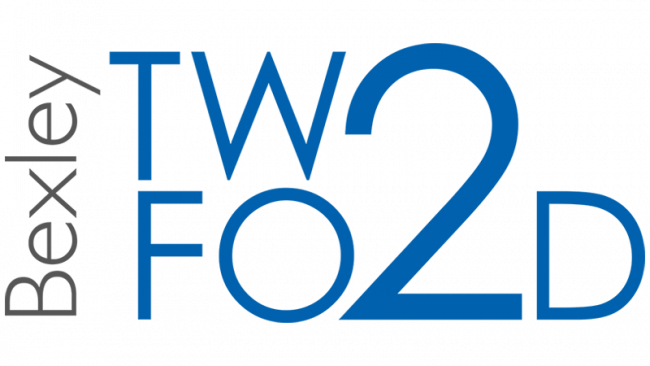 BBE News
Can you offer someone paid employment for a few hours a week? Watch Bexley Twofold's short film to see how you can help
Thank you to all the employers that attended our event at Hall Place and Gardens, hosted by Bexley Business & Employment and Bexley Twofold, in partnership with Bexley Mencap, Jobcentre Plus and Wates Residential. The event aimed to raise awareness around employing individuals with disabilities.
The event was a huge success with many local employers in attendance.
Attendees enjoyed speeches from Jackie Belton, Chief Executive of the London Borough of Bexley and Neal Hawkley, DWP Partnership Manager. Chris Young from Wates Residential also spoke about how his business has worked with Bexley Twofold to support one of his employees who has a learning disability.
A short film 'I love my job' was launched at the event showcasing our wonderful Twofold clients at work. The film was produced by DreamMedia and sponsored by Wates Residential.
As a thank you for their hard work, the Twofold clients who starred in the film, were awarded gift vouchers by Cllr Cafer Munur, Cabinet Member for Growth and Cllr Melvin Seymour, Cabinet Member for Adult's Services and Health.
Watch the film.