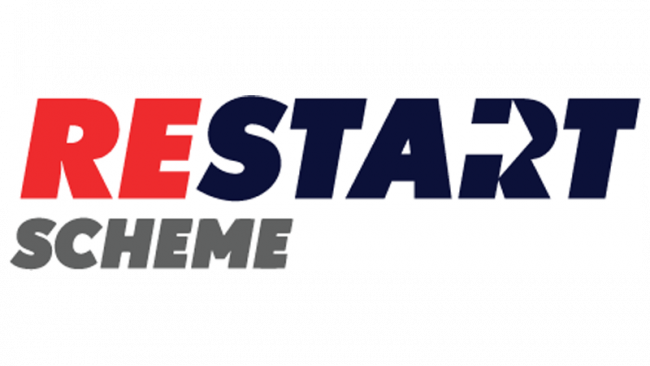 BBE News
The Restart Scheme is there to help individuals overcome the different barriers in job searching. Read how Tony's advisor helped him,
Tony joined the Restart Scheme back in October 2021 where he was on the scheme for a total of 285 days before securing employment. Tony had been unemployed for the last 8 years after leaving his job within warehousing due to health reasons. When Tony started on the scheme, he was looking for roles within warehousing, however, he was also quite interested in transferring his skills and experiences to possibly a retail role, looking for full-time local work as Tony does not drive and so would rely on public transport.
During Tony's time on the scheme, various support has been provided to Tony and many actions have been set for Tony to work on to find sustainable employment. Some of those actions included registering an account on Employment Support Hub and accessing all the resources and tools on there. Emailing me a copy of his CV, cover letter, uploading his CV to CV360 to ensure he had a percentage of 75% or over. This tool would then provide tips and advice on how to improve his CV. Completing a BOC worksheet and a digital skills assessment worksheet to see how his digital skills are and whether he needs any support with this. Tony was also interested in retail roles and so joined an online customer service course on Vison2Learn, which I signed him up for. During Tony's time on the scheme, I had put him forward for several roles that were being advertised through our business team. He did secure a role previously a few months ago for a warehouse role with Ocado, however, the hours and physical requirements were unsuitable for Tony. Whilst on the scheme, I had also put his name and details forward to be advertised as a top candidate in our BBE Newsletter, which is sent to local employers.
During Tony's time on the scheme, there were a couple of barriers that he reported. These barriers included using basic technology, interviews and job searching. How I helped him with this, concerning digital skills, I registered him onto a digital skills course through LECB where he was able to improve his skills over a two-week course. We looked through and went through Interview360 on the ESH which was a tool he could use to improve his interview skills by carrying out mock interviews. I had also booked him in for job club where he could attend and be supported in applying for roles by one of my colleagues.
Our Business Team advertised a role for a packer at a warehouse within walking distance to Tony. He is now very happy in his new role and is enjoying his new job.
Quote from Tony; "In less than 9 months with Abbe (my advisor) I have been on quite a few job interviews. One was not quite the right fit, but Abbe did not give up on me, she encouraged me to keep looking and, in the end, she found me a great little job, which I really like, so my life is back on track. I can go home every Friday with money in my pocket and not have to live on handouts from U/C"
Tony as stated that "Abbe has changed my life with her hard work and positive attitude. I started to think I was going to be unemployed forever, but she told me between us both, there was a job for me, and she was right! Getting my wage slip every Friday makes me think of Abbe, so thank you Restart."