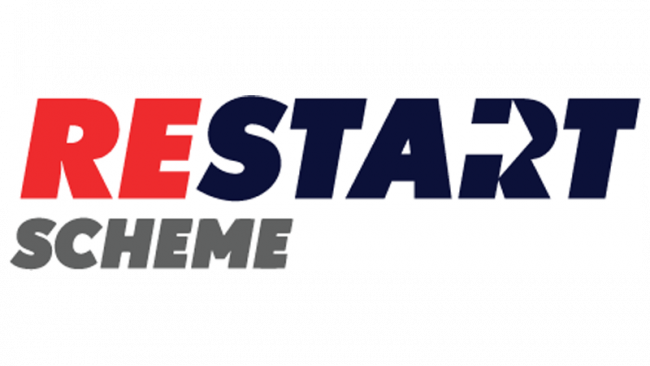 BBE News
Rumana was able to become self-employed after attending in-house business courses.
Rumana was referred to the Restart Scheme on 10 February 2022 to gain support in moving into employment with her goal of setting up her own business within the Care Industry. Despite her personal struggles, Rumana was extremely motivated to move forward in her career and be a positive role model to her young children.
Rumana stated:
Since being referred to the Restart Scheme I have received a lot of help and support from my advisor which has enabled me to move forward and reflect on my personal situation in a positive way."

"I have had access to services and tools that has assisted me with starting self-employment and allowed me to forward plan and explore other avenues to become financially independent."
These services included a CV review and update, application form support and being subbed for relevant jobs via the Business Team. Her advisor also referred Rumana to WENTA, a Community Partnership Network via Maximus, for self-employment support. In addition to this, Rumana was booked in to attend an in-house business start-up course that provided ongoing one-to-one support.
Since then, our client has secured a position on a self-employed basis within the Care sector. Currently, Rumana is following leads, building a client base and is ready to take on the next step which will be to become fully self-employed and financially independent.
About starting her new career path, Rumana said:
Although starting self-employment has been stressful, the rewards outweigh this in the sense of work/life balance and being a positive role model for my children."