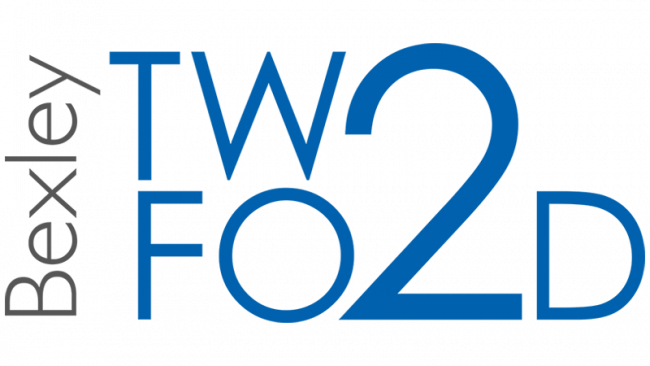 BBE News
Bexley Twofold continues to support those with learning disabilities find employment
Chris has been a client of Bexley Twofold for more than 15 years and currently works 4 hours per week for the London Borough of Bexley in an admin role in the Civic Offices.
Bexley Twofold identified that Chris was capable of much more than this role and engaged him with Ikea over 4 years ago, where he has worked 30 hours a week in their Greenwich Store in the self-serve department since the store opened in 2019 and previously in their Croydon store. Ikea has supported Chris and helped him to grow in his job role, especially through Covid times.
Chris loves both his job roles and copes very well despite his learning disability, autism and anxiety and a physical disability with walking. Chris has proved that although there have been barriers, he has overcome these with help and support from his Mum, Bexley Twofold and his employers.
His quality of life has been improved due to earning his own wage. He has taken out a mortgage at the property he lives in with Mum - he is extremely proud of this achievement.
We hope that Chris continues to work hard but also keeps his good sense of humour and pride in all he does. He is a very good role model to all who have different abilities.