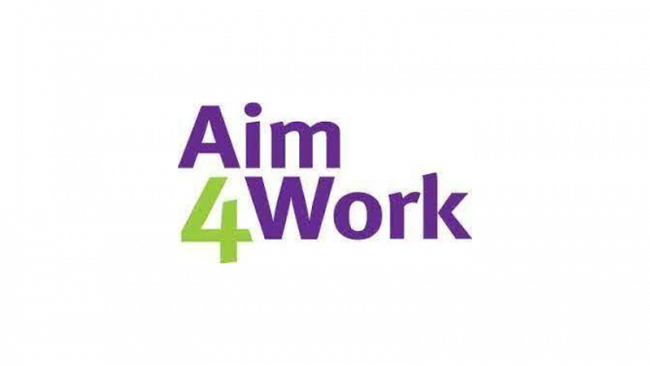 BBE News
Hear from our advisor on our Aim4Work programme, on how they helped one client move back into work.
My client was referred over to me on the Aim4Work programme after completing 18 months on the Work and Health programme. Alongside putting him forward for jobs, I also helped my client to identify and work on his health and well-being barrier as well as his self-esteem and confidence barrier. My client even visited the Smoking Cessation team to help him stop smoking.
Eventually, my client moved into work on 16 May, after just over a month on the programme.
Since starting employment, he has made lots of in-work progress and has been completing overtime to help his colleagues. This role as a cleaner has helped to keep him occupied as well as provided him with a stable income.
Mentally, my client feels a lot healthier and happier. Occasionally, we will still have a face-to-face appointment to help complete any forms regarding UC, Council Tax etc.
Regarding his time on the programme, Mark said "I am highly impressed with the service I have received so far. I feel very welcome to come into the office for help and support. Amazing staff and service.
I feel comfortable to always come and see my advisor for help and support with everything. They have helped me fill out application forms, sort out my Universal Credit and even my council tax. Thank you!"