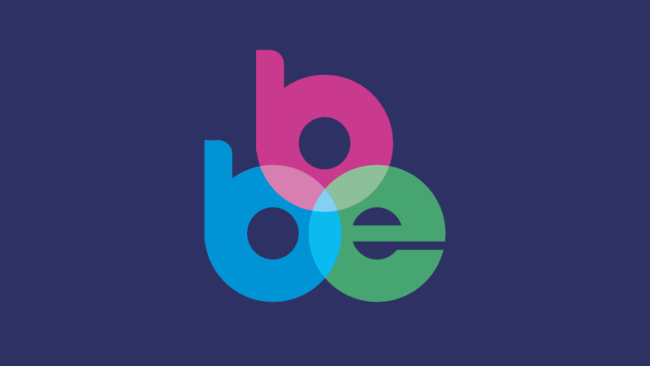 BBE News
Bexley's Business & Employment service regained the accreditation under the new standard for another three years
The matrix Standard is the Department for Education's (DfE) standard for ensuring the delivery of high-quality information, advice and guidance. It helps providers to improve their services by benchmarking against best practice and accredits those that meet the standard.
Councillor Cafer Munur, Bexley's Cabinet Member for Growth said:
This is the first time that the BBE as a stand-alone service has been accredited by the DfE. We are delighted with the assessors report and the feedback we have received, which all highlights the brilliant work of the entire BBE team and the high standard that they work to."
Roger Chapman, Head of the matrix Service for The Growth Company said:
This is a fantastic achievement for BBE and I would like to congratulate the team on their success. We believe that at the heart of high-quality advice and support services are strong leadership, excellent service and a focus on continuous improvement, all underpinned by effective use of the resources available. The matrix Standard is designed to benchmark organisations against best practice in these areas. With their accreditation success, BBE is working to provide the best possible support to their clients."
The assessor spoke to BBE clients, partners and staff and heard a detailed outline of how BBE helps Bexley residents into sustainable employment.
BBE clients described feeling safe, happy and supported in their feedback -
They're always checking in on me and asking how I am. I'm just completing a qualification they recommended before starting my new job in September" one client said.
All the staff are so polite and helpful. They've arranged courses for me so that I can get my CSCS card, and it's all been timed for me to start work when my child goes to nursery in September."
The adviser made me laugh when there were bad things in my life. That was so important."
The BBE team are based in Erith High Street and work from other Bexley outreach locations.
If you need help to find work, call BBE on 020 3045 3800, visit the BBE website or email contactbbe@bexley.gov.uk
The Council's employment services have continued to maintain the matrix Standard for many years. The former Resources plus received it prior to 2017 then again when the service was based at the LECB in 2020.
For more information about the matrix Standard please visit the matrix Standard website.