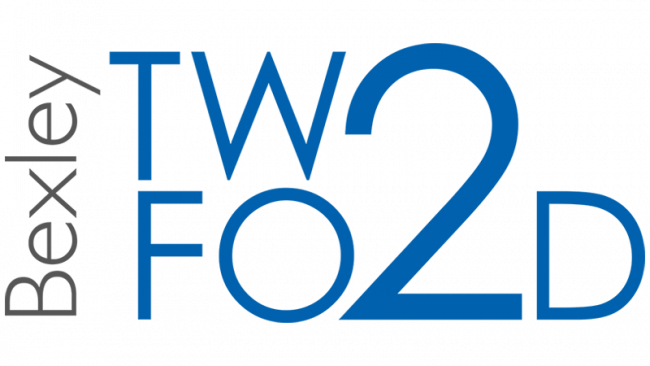 BBE News
Celebrating Learning Disability Week 2023
Every year we celebrate Learning Disability Week which is a week where people show what life is like if you have a learning disability.
On Thursday 22 June, Bexley Twofold hosted a 'celebration of work' event at Civic bringing together over 40 clients that are in paid employment and supported by Bexley Twofold. Parents, carers and some employers also attended and every client was presented with a certificate recognising their length of service in their paid roles.
It was great to hear from some of our clients about their employment achievements and how working is so important to them. We heard that some of our clients have two jobs and/or have worked with the same employer for over 25 years.
In total, Bexley Twofold are supporting 61 adults with a learning disability to sustain their employment which collectively, adds up to 653 hours worked every week with 44 different employers.
This event was about celebrating our clients and saying 'thank you' to our employers - well done everyone!