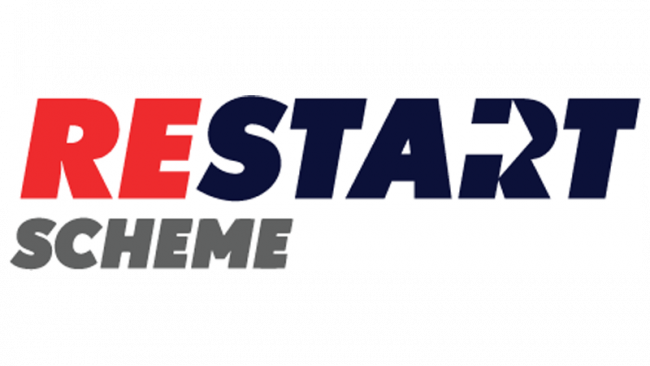 BBE News
The Restart Scheme supported William in his return to work, post-operation
William was referred to Restart after being unemployed for over 9 months.
He was awaiting an operation, and this impacted his ability to attend his appointments. He disengaged shortly after starting the scheme and after a change of advisor, he re-engaged on October 2022. He was still waiting on his operation, but his advisor detailed how long on the scheme he had remaining and spent this time helping William prepare for his return to work.
We reviewed and discussed how he could search for jobs and helped William to build on his pre-existing job search skills. We also supported William in expanding his job search by looking at roles that offered more flexibility.
With support from his advisor around applying for roles directly via the employer, William gained an interview from his own application. Support was provided over how to answer questions and how to disclose his health condition in a positive manner.
After his operation, William was very positive about returning to work. He continued to be subbed for internal vacancies and eventually gained a telephone interview. This was then progressed to a face-to-face interview, where he was offered a work trial. During the time between the face-to-face interview and the work trail William was interviewed by a supermarket and offered a full-time position working nights, which he accepted.
Regarding his time on the scheme, William said:
Since re-engaging with Restart and after the completion of my operation I was given help with finding work and supported through the interview process, which led to me securing full time employment in a job that suited me."

This scheme has made me more confident looking and applying for work, The advisors were more engaging and supportive in my job search."