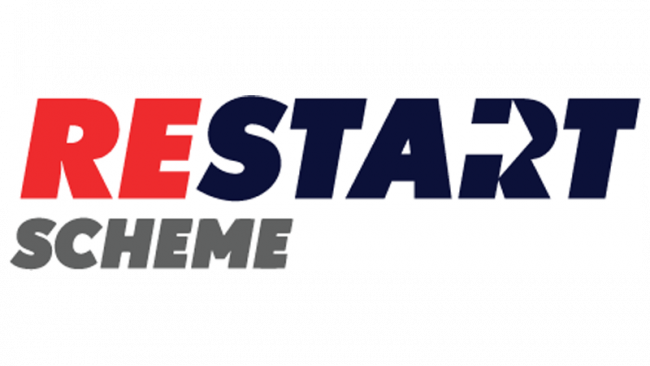 BBE News
A personal experience on how the Restart scheme can help those in unemployment
Hueklin joined the Restart Scheme in February this year after being unemployed for 4 years. Previously working within security, Hueklin was now looking for roles within warehousing but was also open to looking at youth support work.
The main goal for Hueklin was to find long-term sustained employment. His advisor did this by updating and tailoring his CV, completing a digital skills assessment and carrying out mock interviews via Interview 360. One of the main barriers identified during Hueklin's appointments surrounded interviews. Therefore, his advisor also registered Hueklin with an account with ESH, where he would complete various interview modules in order to improve his confidence in an interview setting.
Hueklin was submitted for various warehouse roles via the BBE Business Team and gained a number of interviews.  After 164 days on the scheme, Hueklin gained full-time employment with Asda Recycling Centre.
About his time on the Restart Scheme, Hueklin said that "it made a great impact on me, both mentally and emotionally, to help get my life back on track."