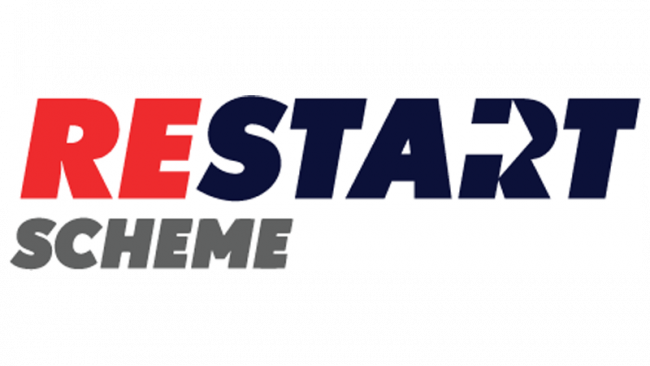 BBE News
Receiving job-searching support helped Mandy to build confidence towards returning to work
Mandy was originally referred to BBE by Jobcentre and was at a distance from the labour market. During her time on the Restart Programme, Mandy's employment advisor helped with her job search by tailoring her CV to match individual job vacancies that were brought in by the in-house business team. Mandy also attended several workshops such as interview skills and confidence building to help prepare her for her return to employment.
After a few months on the programme, Mandy eventually undertook a paid work trial in a housekeeping role, however, found that the role was not for her and decided to continue her job search journey with BBE. Soon after, Mandy received an offer to complete an Adult Apprenticeship in Business Administration.
At the start of her time on the programme, she lacked confidence and had a weak CV but was able to improve on all of these to the point of receiving numerous job offers. About her time with Restart, Mandy said:
Receiving guidance and support in my job search with help hub support and meetings with my advisor gave me motivation and belief that I could get back into the workforce with a suitable role".