How to improve your employability skills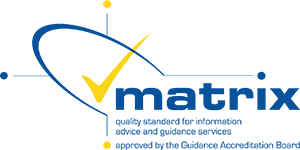 Searching for a job involves more than just sending your CV to employers. You also need to make sure you're a good fit for the job, can sell yourself to the hiring manager, and are well-prepared to answer interview questions.
You may ask yourself many questions such as:
Do I have the right skills?
Can I communicate effectively?
Is my CV good enough?
What will I be asked at an interview?
What do I need to do to improve and get a better job
How do I use the internet to job search?
If you are asking yourself these questions, then we can help you. Explore our vast range of workshops and employability courses that we guarantee will improve your chances of gaining the perfect job for you.
Could you volunteer in Bexley?
Volunteering provides endless ways for you to be active in your community and give something back. It is also a great way to learn new skills and boost your confidence that could help you into work.
For more information contact BVSC:
Getting to grips with the essentials
Get involved with Bexley Twofold
Watch our video to find out more about employing adults with learning disabilities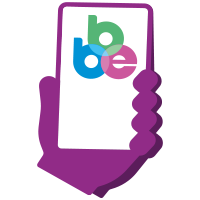 How do I register with BBE?
There are several ways you can register with our employment service, phone 020 3045 3800, register now or email contactBBE@bexley.gov.uk