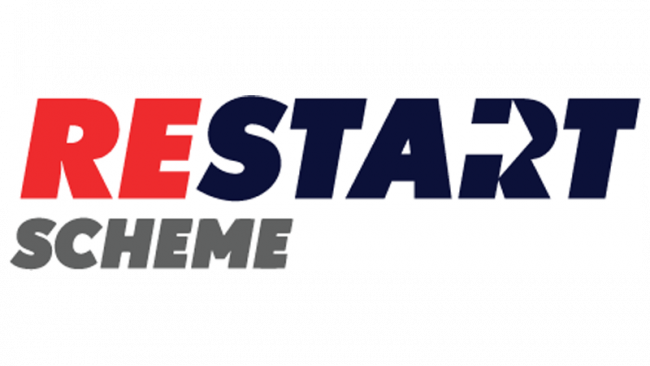 BBE News
A personal experience of joining the Restart Scheme
After finding little success in applying for jobs independently, our client, along with some encouragement from the Job Centre decided to join the Restart Scheme at Bexley Business and Employment. This is S.A's experience with the scheme. 
  
"Prior to joining the Restart Scheme in February 2022, I was on Universal Credit and applying for so many jobs without success. My Adviser at the Jobcentre at the time then encouraged me to join the Restart Scheme and said I will get something out of it. I was a bit unsettled about the scheme at first but went ahead with it and was placed at Bexley Business and Employment. 
 
During the Restart Scheme, I met a very gracious lady, Nicola, who became my employment client advisor. She gave me a warm hug and reception. I really needed that hug as I was exhausted. She registered me, helped me with my CV, and most importantly, she held my hand throughout the whole process. There came times I felt like giving up and I felt like I was getting nowhere, but Nicola said to me "They will come and when the jobs come, they will be like waiting for the buses who will keep turning up".  
 
As a result, I persevered and kept applying for jobs including the job advertised by the Bexley Business Team and continued attending every interview I got. At last, I received an offer for the role that I look forward to start soon and I am excited. Thank You Nicola! Thank you Bexley Restart Team!"