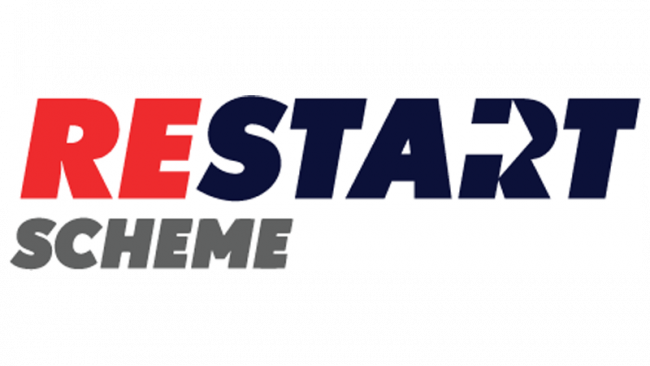 BBE News
How the Restart Scheme helps to build confidence after losing work
After a period of unemployment, on health grounds, Laraine started volunteering for the Royal British Legion, undertaking a broad range of responsibilities. These included event organising, administration and marketing, all of which provided her with transferable skills.
When Laraine came onto the Restart Scheme in February 2022, her goal was to be in a Customer Service environment, possibly alongside the elderly.
To help Laraine on her journey back to work, her advisor updated and tailored her CV to match her job goal, tweaking it to match the individual vacancies Laraine applied for. Laraine was open-minded when it came to job searching and was very interested when a Passenger Assistant vacancy with an established local coach company was available. This was a role that Laraine enjoyed early on in her career and was happy to get back into it.
Laraine's tailored CV was submitted via the BBE Business Team as was successful in gaining an interview and eventually, a job offer.
At the start of her time on the scheme, Laraine felt her main barriers to work were her confidence and physical health issues. However, since starting her new role as a Passenger Assistant, Laraine is very positive and enthusiastic.
Laraine stated that the service she received on the Restart Scheme was "brilliant" and that her advisor was "understanding, caring and most of all- so helpful!"