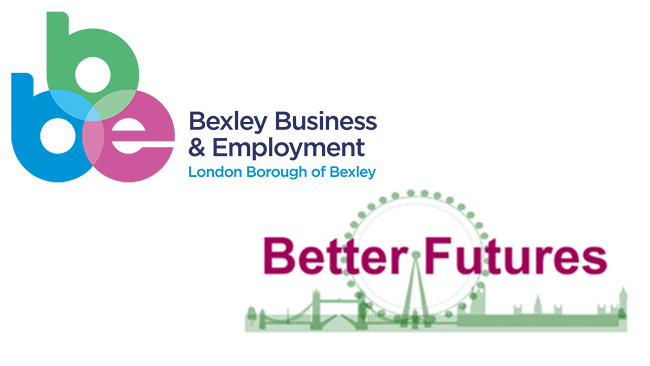 BBE Event
BBE is partnering with the Better Futures+ Programme to help 125 Bexley businesses receive free advice on how to reach net zero
Worried about rising energy costs? On average, businesses waste 30% of their purchased energy!
Find out how you can manage your energy better and cut down costs by attending our energy event on Wednesday 9 November 2022 at 5.45pm.
We will be joined by our guest speaker and industry expert Richard Dormer, with insights to reduce your company's energy footprint and met Net Zero.
But how?
Learn - connect with like-minded businesses and a support network to discuss common challenges
Measure - you can't manage what you don't know. Measure your business footprint for free using the Climate Essentials carbon management platform
Commit - make a pledge on the SME Climate Hub to be part of the growing community of SMEs committing to net zero
Reward - complete the programme and you will receive a digital badge to use on all your communication channels
Attend this event to claim your free 12-month membership to the Climate Essentials online carbon management system that makes climate action easy.