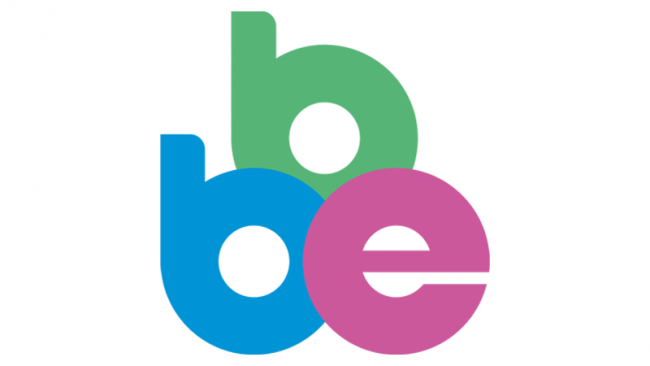 BBE News
Read how it helped a local Bexley business to grow their businesses whilst maintaining their staff
Bexley Covid support and recovery funding were crucial in helping SME's during the pandemic.
The Bexley Innovation and Growth Grant (BIGG) was part of a range of financial support offered to businesses to assist them to survive and recover from the Covid-19 crisis.
One of the businesses to benefit from a grant was the Pilates Body Studio in Bexley Village. The owner of Pilates Body Studio, Genine Price, spoke about how the grant supported her business:
Like many small businesses we have been affected by Covid and have struggled to bounce back. In March 2022 we were fortunate enough to apply for and receive BIGG funding. We are passionate about Pilates and its benefits and have been teaching Pilates for 18 years, providing mat-work and equipment-based classes. Our equipment room has grown organically over time and due to financial constraints have generally purchased used Pilates machines historically."

We have seen an increased demand in Pilates Reformers classes and the funding from BIGG has enabled us to purchase 6 NEW Pilates Reformers. This has allowed us to increase our class capacity and continue to grow the business as well as maintaining staff headcount. We are very grateful to have received this funding and are delighted with the popularity of our New Reformer room."
Almost 200 businesses from across the borough applied for a slice of the BIGG funding. After a tough selection process, 24 small and medium-sized businesses, in various sectors and from across the London Borough of Bexley, were offered grants of between £5,000 and £25,000 to fund the cost of new technology, equipment, professional, legal, financial advice, research and development, specialist training and marketing.
The grant was offered to help businesses adapt their premises, relocate within the borough, grow, or diversify and get back on track after Covid19. The grant scheme was made possible through the Additional Restrictions Grant (ARG), funding provided by Central Government to support businesses during the pandemic. Projects funded through BIGG needed to be delivered within 6 months and the Council has been tracking progress with each recipient.
Whilst the BIGG project is no longer active, the Council is still supporting local businesses in a variety of ways. Please visit our Business Support pages on the BBE website to find out more.